My favorite book... this is tough.
I have many favorite books - for many reasons.
I do think I have to pick a children's book.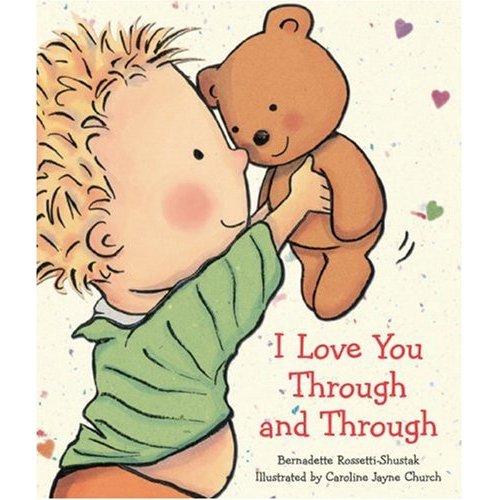 The reason I selected this book is because it has an emotional appeal to me... the book is a sweet, simple book for babies/young children about the unconditional love a mother (parent) feels for their kid.
When I was first pregnant with Connor - Jason and I had gone into Barnes and Noble to walk around and we started to browse the children's book section. When I picked this book up from the shelf I read it and started crying in the middle of the store! I was a hormonal, first time pregnant mamma thinking of reading that book to her son --
I read this book almost every night -both by my choice and request of Connor. I read it with Paige as well now -- it is my favorite book by far.